Sudden cardiac death (SCD) can be held responsible for a great deal of mortality in India. 10% of total deaths in India are due to sudden cardiac arrest. There is a rising concern that the Eastern world, like the Western countries, is also not completely safe from the threat of sudden cardiac arrests (SCAs) which can summon death within a few minutes. CardioCare Genetics is a DNA testing facility that helps people identify the potential risk of sudden cardiac arrest using advanced genetic testing.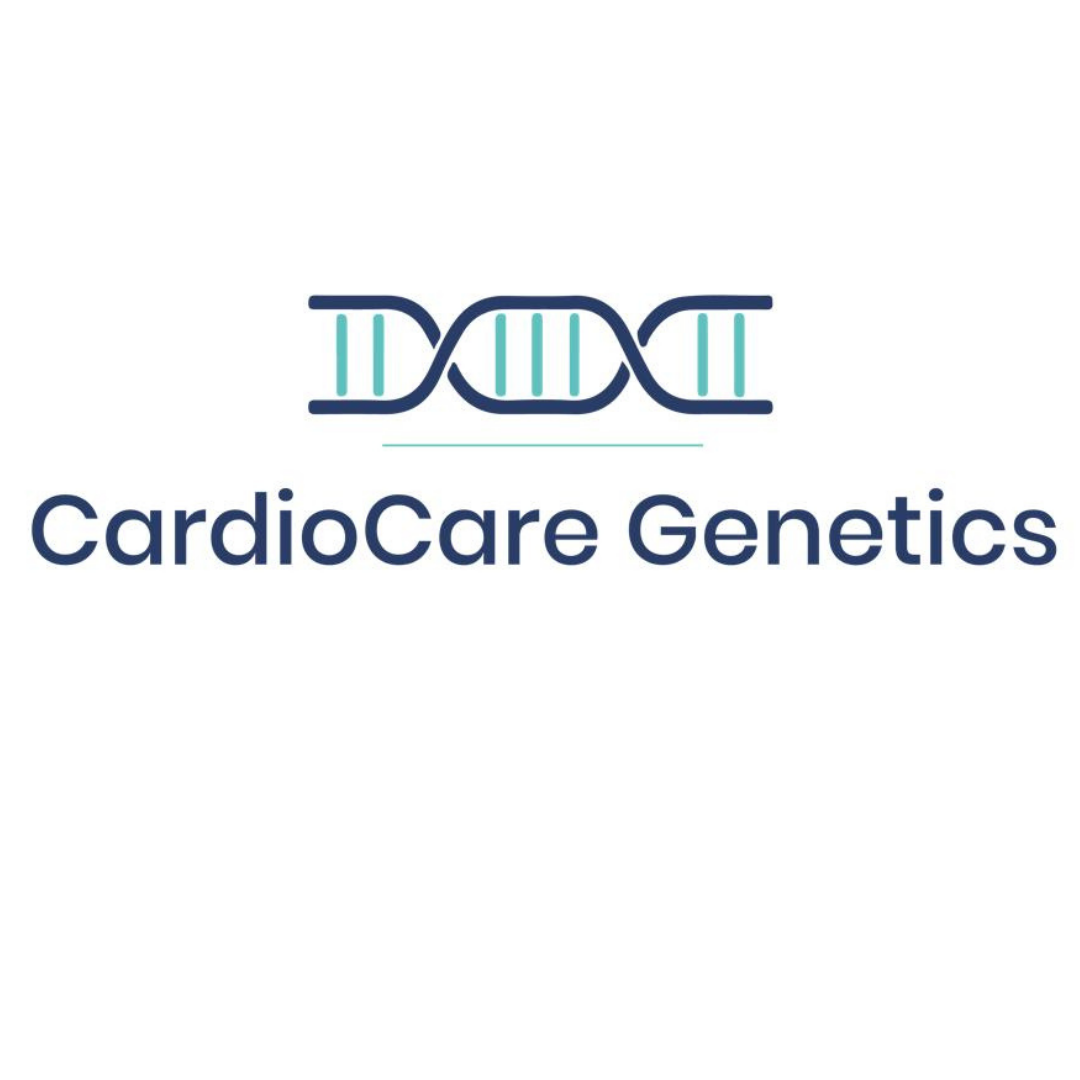 The entire growing field of gene sequencing is dedicated to aiding the process of identifying genetic risks for life-threatening ailments. Researchers have found that studying genes and the proteins encoded in them can be clinically useful for determining who is at risk of sudden cardiac arrest. Sudden cardiac arrest is the result of the disruption in the heart's pumping system caused by an abnormal rhythm. Without the presence of an external intervention through electrical shock immediately, the heartbeat of the patient cannot be restored leading to an unfortunate death. According to a study by Sadayappan and colleagues of Loyola University Chicago, about 4 percent of people who live in India, Pakistan, Sri Lanka, Indonesia and Malaysia carry a mutated gene that is behind the sudden cardiac arrest. The DNA testing protocol of CardioCare Genetics evaluates this MYBPC3 through a simple blood or buccal swab sample test.
The risk factors for putting one in the danger of any kind of heart disease including sudden cardiac arrest are family history of heart disease, smoking, high blood pressure, high blood cholesterol, obesity, diabetes, a sedentary lifestyle, pre-existing cardiac diseases like heart rhythm disorders, congenital heart defects, congestive heart failure and cardiomyopathy. For people who are living with these risk factors, CardioCare Genetics has developed its exclusive screening programme called MYB-CARDIOSCREEN. MYB-CARDIOSCREEN is a first-of-its-kind genetic test in India that helps in determining MYBPC3 25bp deletion. The programme is backed by scientific studies and is designed for screening the Indian population to find out who is carrying the risk of sudden cardiac arrest. The presence of this abnormal protein can cause heart issues in people as they age leading to sudden cardiac arrest Through early detection, people can take proactive measures to prevent the further deterioration of heart health.
CardioCare Genetics is a consumer genetics company that has come up with this concept of early detection through high-quality molecular testing service. Anyone who has a family history of heart disease can opt for their test as a part of the preventive measure. Their tests are 100% safe and reliable. They produce test results within 10-12 working days and a panel of expert cardiologists, genetic counsellors and scientists evaluate the result to provide the patients better insight into the results. They also facilitate genetic counselling to provide a roadmap of the future course of action for optimal health outcomes.
In India in 2016, cardiovascular diseases (CVDs) contributed to 28·1% of total deaths making it one of the leading causes of mortality. CardioCare Genetics is trying to beat those inherited heart diseases through their project MYB-CARDIOSCREEN. Today, they have a presence in the major cities across India and are aiming at completing this project by 2025.