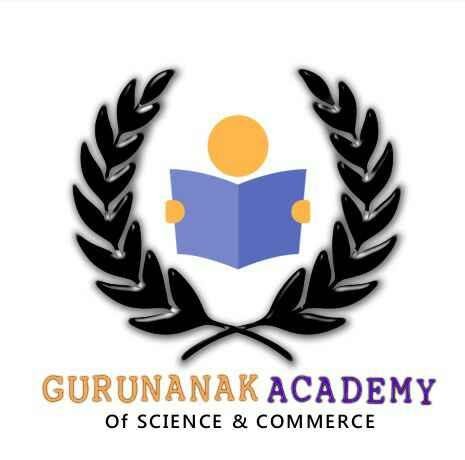 As the central government has decided to cancel the CBSE Board exam for class 12th, the decision has come up as good news for many students while some students who wanted a fair system to get promoted are disappointed. They have decided that the board will take steps to compile the results as per "well-defined objective criteria" in a time-bound manner.
Some students are thrilled with the way the results will be calculated, but many studious and sincere students across the country who worked day and night and were eagerly waiting for an opportunity to exhibit their worth are still not satisfied. To support such students, Dr. Aman Sehgal, Managing Director of  East Delhi's No.1 CBSE Coaching Academy, Gurunanak Academy of Science and Commerce has stood up to help them in every possible manner.
He has come forward to express his gratitude to those who are pleased with this decision, but he also stands in full support of all such students who have always wanted the exams to be held, if not in a full-fledged manner, then in any way that would allow students to demonstrate their skills and knowledge.
Since he has 27.8k subscribers on his academy YouTube channel, Dr Sehgal has come up with a video in which he is speaking in support of thousands of students whose dreams of giving the exams are shattered.
He stated in his video that while board examinations may have been cancelled, life exams must continue, and he advised students to accept these decisions and settle down, but to recognize that the new path has begun. Not just children, but also parents, he urged, and paid respect to, the entire fraternity of teachers across the country, who continued to help their pupils with whatever resources were available even throughout the pandemic.
Dr Sehgal is a renowned teacher known for his unique way of teaching methods and supporting students during their tough times of exams and other issues have emerged as one of the revolutionary thinkers of education in India.
His academy was honoured for 'Best Online Teaching' during the epidemic for his great teaching and for all of his classroom video lectures that are available on his YouTube channel, which have been helpful to lakhs of students around the world.
During this difficult period, the academy vows to provide unwavering support to all students and parents.