It is often a perception that celebrities and superstars love to flaunt their wealth and lavish lifestyles which might be true to some extend. However, it would be wrong to generalize things as there are few celebrities who are generous when it comes to supporting a cause or donating to charity for welfare causes. There might be different ways adopted by celebrities to help society through their humanitarian work, some use their name recognition to raise funds for organizations and causes important to them. Others donate their time, possessions and/or money.
Below, is a list of the 5 most generous celebrities who whole-heartedly donate to charity.
Keanu Reeves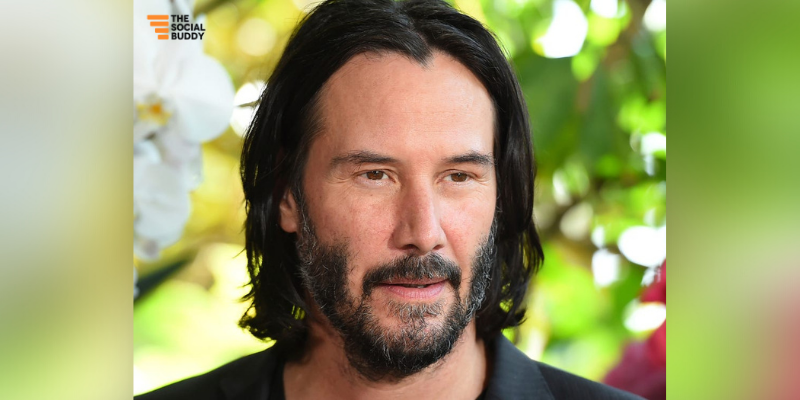 When you talk about generous celebrities, the Matrix actor Keanu Reeves is likely to make it to the list. As per several media reports, the 57-year old actor donated around 70% of his fees from the 1999 Blockbuster, The Matrix. He donated the money to contribute to the search for a cure against leukemia. His younger sister Kim was battling blood cancer for about eight years and this prompted him to donate to a cause that can be beneficial to numerous people. Apart from this, Keanu also runs a private charitable foundation that helps sick kids, however, his name is not attached to the organization. 
Beyonce
The very famous American singer is also one of the most kind-hearted and generous celebrities who believe in charity to support a cause. Through her BeyGOOD initiative, Beyoncé teamed up with former CEO of Twitter Jack Dorsey in April 2020 to donate $6 million to aid mental health organizations amid the coronavirus pandemic. Not only this, but she also announced that all the revenue from the remixed version to "Mi Gente" by J. Balvin and Willy William will be donated to Hurricane Maria relief efforts.
JK Rowling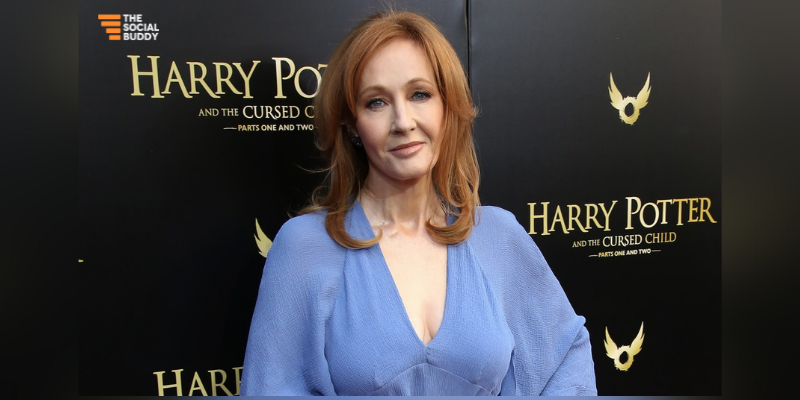 The British author who wrote the novel Harry Potter became the first author to ever make it into the 'Forbes Billionaire list.' Despite acquiring huge wealth, she has always been at the forefront when it comes to charitable works. She was later dropped from the list after she donated 16 percent of her income- a whopping $160 million to charity. Apart from this, she also supports 14 organizations and has served as an ambassador for the charity Gingerbread that advocates for single parents by providing them with support and advice.
Justin Bieber
The talented singer has now spent over a decade in the music industry and has earned enormous wealth but despite that, he has been very kind-hearted when it comes to donating to charities. Released during 2020, during the times of the Corona Pandemic, Justin Bieber and Ariana Grande's collaborative 2020 single 'Stuck With U' raised over $3.5 million for the First Responders Children's Foundation. Apart from this, he has also donated $100K to one of his fan's mental health charity.
Kylie Jenner
From the sales of the Kylie Cosmetics line, she donated $500,000 which helped in the construction of a new lounge for teen and young adult cancer patients at the Teen Cancer America and Monroe Carell Jr. Children's Hospital at Vanderbilt. She is also bringing a smile to numerous faces as, since the commencement of her partnership with Smile Train in October 2016, Kylie has donated almost half a million dollars to provide new smiles to over 1,800 children born with clefts.
These celebrities are truly an inspiration for generations to come as they have proved that you need to have a big heart and come forward to help society become a better place.