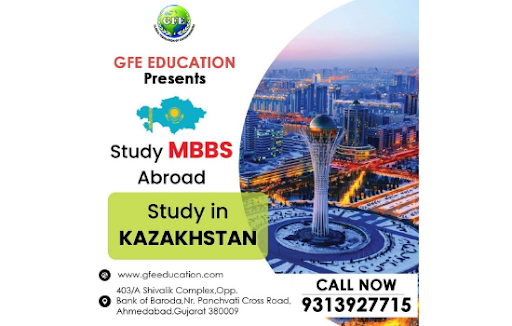 Reetika seeks to spread positivity and motivate women by engaging with them through her own honest experiences as a mom. As the world is slowly trying to heal itself from the scars of the pandemic, it is now more than ever that we need to have a positive outlook in life. This is where influencers like Reetika are playing a major role. Times can be tough, especially for new moms who are trying to find their identity as a mother, wife, and as a woman.

Her Instagram handle @mommybaby_luv is all about spreading love and positivity to fellow humans like her. It began with posting pictures of her son with her truthful thoughts and experiences, slowly it started gaining attention and before she could realize, more and more people connected with her through her page. By producing content that touches the soul and uplifts people's mood, Reetika Gupta is leaving her footprints in the realm of influencers.
Talking candidly, Reetika answers a few questions posed to her about her journey and the growth she has seen.  
What's your secret mantra?
There's nothing called a 'Secret Mantra'. You just need to have faith in yourself and keep working hard. I believe the day you start feeling that you have achieved success, is the day you stop evolving and learning. I am of the firm belief that if one is talented then nothing could stop them from achieving their dreams and establishing a name in the industry. If we talk about becoming a successful social media influencer, then you need to keep updated with the ongoing trends and learn the art of producing content that generates an instant connection with the audience.
Tell us about your journey from a mom to an influencer?
Well, I have never planned to become an influencer and was happy with my role as a loving and caring mother. Becoming an influencer is something that happened accidentally. Just like other people, I used to enjoy surfing social media and used to simply post pictures of my son with thought-provoking captions and motivating content to bring a smile to people's faces and by the grace of the almighty, people started loving it. This was what gave me the confidence to go out and be an influencer and motivate people to bring out the best in themselves, to be cheerful in both good and bad times.
How tough is the job of an influencer?
Just like the role of a mom, the job of an influencer is never an easy task. Being a social media influencer you need to keep updated with the ongoing trends and learn the art of interacting with people to make them feel connected with you. There is constant pressure on you to keep producing content that sends out the right message to the people, that inspires and motivates people. Also, there are a lot of influencers on social media, so to stand out from the crowd, you always need to create unique and insightful content.

"I want to reach as many people and touch as many lives as I can. We learn so much from life, it is only natural that we pass on our learnings to the community. Social media has been a great medium for me to do this."
– Reetika Gupta, Lifetstyle and Mom Blogger
What's the one quote that you believe in and that inspires you to bring out the best in you?
The quote that overwhelms me and inspires me to do better is 'Being a mother is learning about strengths you didn't know you had'. I, from the depth of my heart, believe in this quote and it is because of this that I have been successful in making a career for myself alongside playing my role as a mother. It is because of my belief, hard work, and skills that I had the opportunity to collaborate with many big brands like FirstCry, Dyson, Dabur, Hamleys, Ferrero Rocher, and Nickelodeon which makes my journey exciting and motivating.
After creating a strong foothold in the social media world, Reetika Gupta moves forward towards launching a group named 'momstreasuree' that centers the attention on providing support and motivation to moms with rewarding sessions and meetups in connection with national and international brands. Reetika Gupta's success journey has been made appreciable because of the supporting family that nurtures her growth and lets her fly without any boundaries. Stepping into the shoes of many personalities at the same time, Reetika Gupta is making an impact in the lives of people with her engaging and influencing content. 
Reetika Gupta is a mother, a businesswoman, lifestyle and mom blogger, an influencer, but most importantly a loving human being. She aims to continue this journey of motivating people through positivity with all her heart. If you are a regular on Instagram, this is one account you should definitely follow.